Regular price
Sale price
£6.49
Unit price
per
Sale
Sold out
Got a Rockshox Super Deluxe Coil shock? Want to change the stroke length? You'll need one of these, as follows:
55/65/75mm stroke - no spacer
52.5/62.5/72.5mm stroke - 2.5mm spacer
50/60/70mm stroke - 5mm spacer
47.5/57.5/67/5mm stroke - 7.5mm spacer
If your shock is the new 2023 model, with hydraulic bottom out control, then you'll need a HBO Bolt too. 
CNC'd out of durable Delrin® acetal homopolymer, these are a direct replacement for Rockshox spacers. 
Share
View full details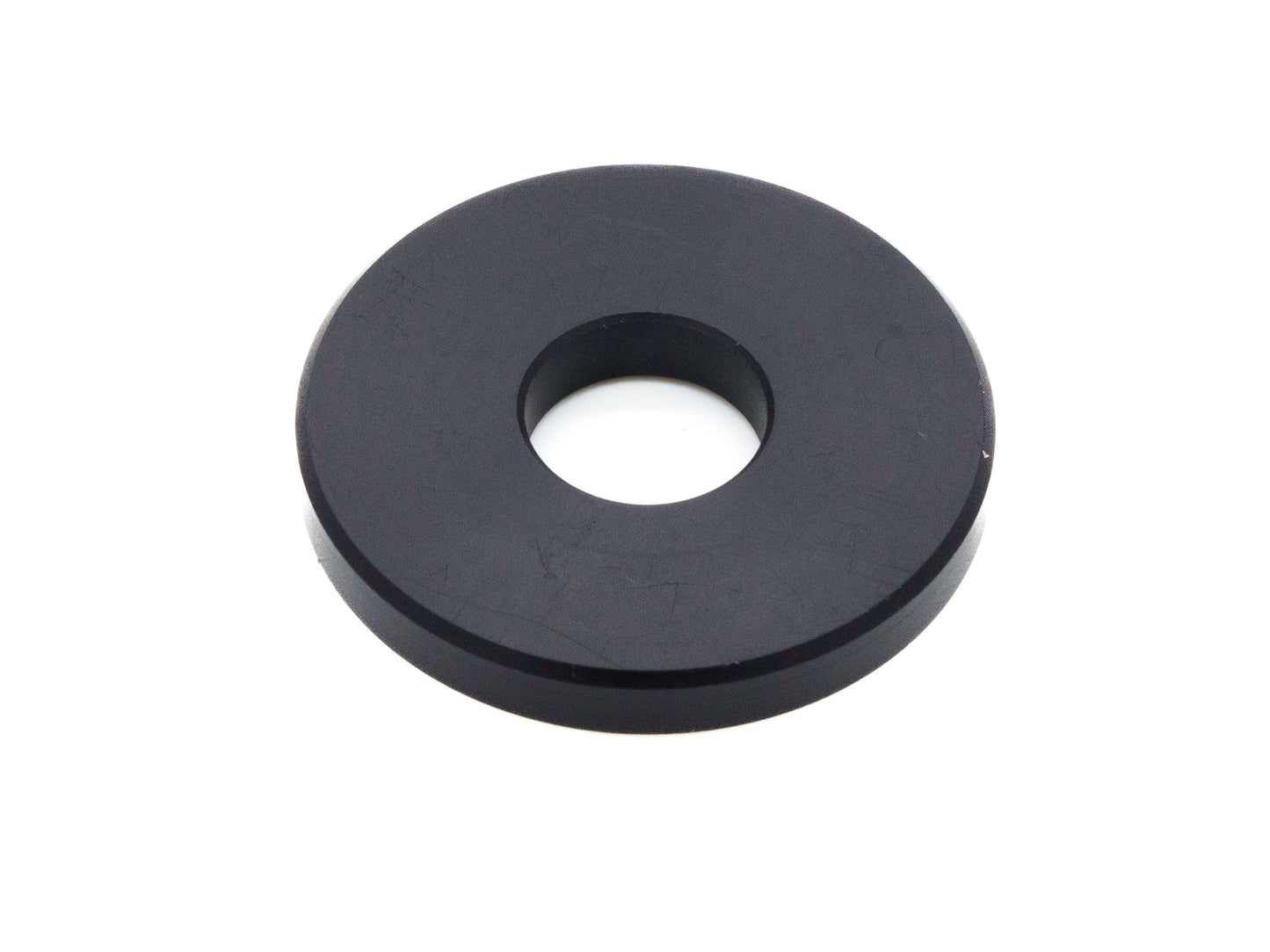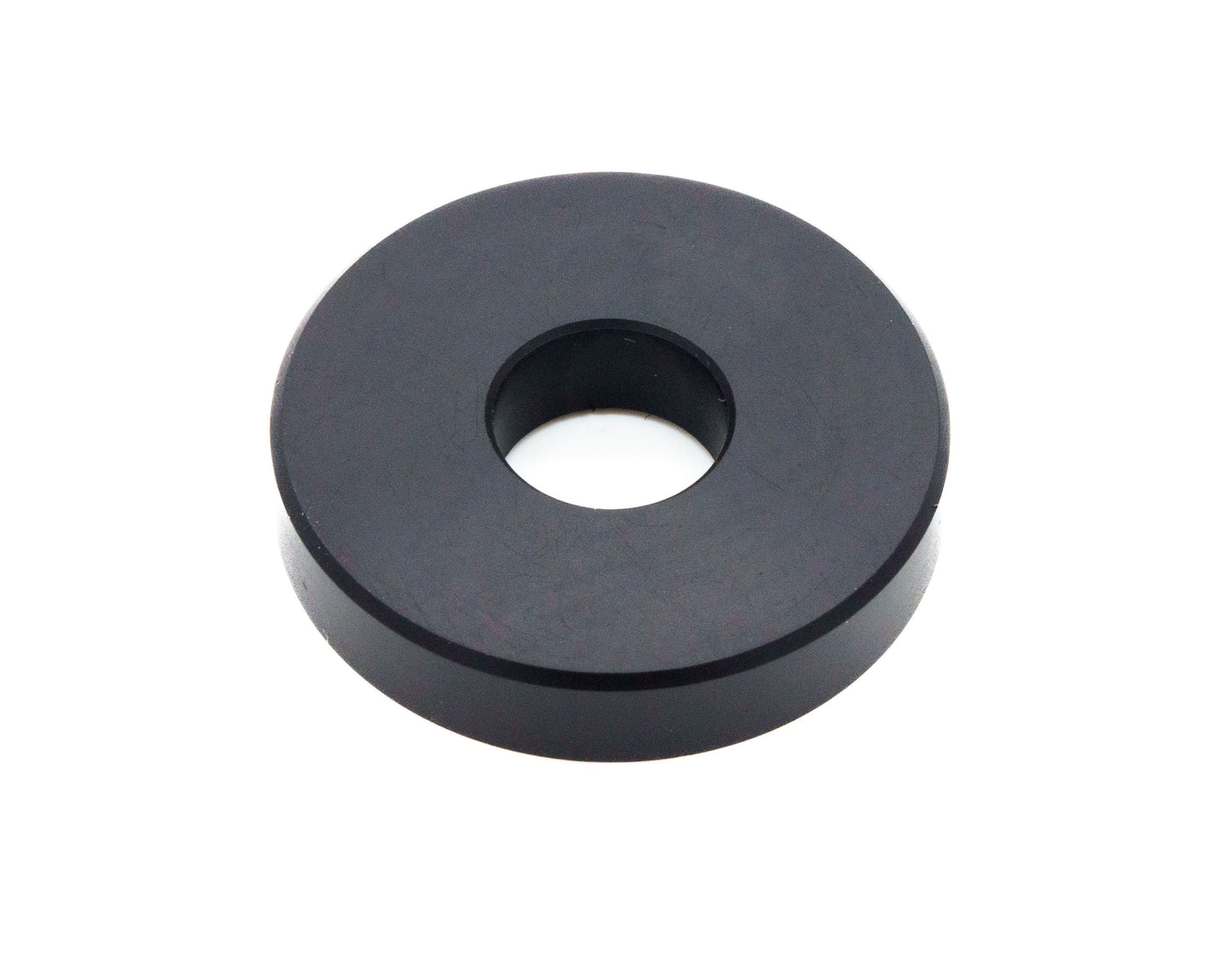 More info...
FAQ's

How do I fit it? Fitting instructions here, if you're experienced in shock servicing, or get one of our approved fitting centres to fit for you.

How to I tune it? Get one of our approved fitting centres to fit it with a recommended tune for your requirements, or use the damping curve data included in your kit to choose you're desired damping curve. Then just fit the appropriate shims.

Do my adjusters change? Your adjusters physically stay exactly the same, you'll just have a different level of damping for each click, depending on the shim stack fitted.

Does this affect my shock's warranty? Yes, it does void your warranty. However, the gain in performance is huge!

Do I need to use different seals? No, you can use standard seals, or one of our seal kits.

What spring rate do I need? Try our spring calculator to get you in the right ball park for the amount sag you're after. Or speak to your preferred fitting centre for advice.