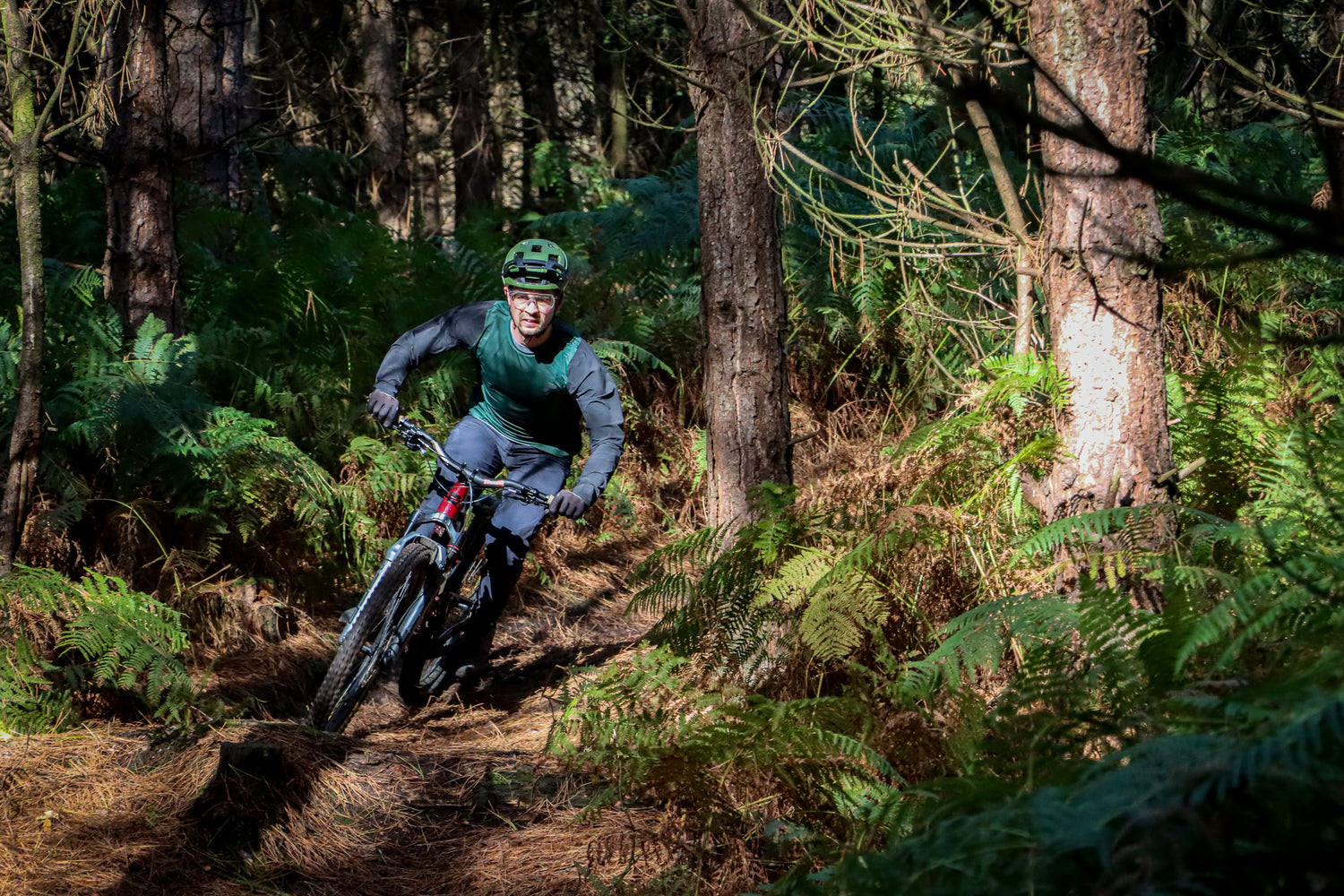 Developed by riders, built by engineers.
Decades of knowledge from servicing, tuning and modifying suspension products, mixed with thousands of hours of testing with all levels of riders and equally as much time spent refining designs and dyno testing - we've put in the foundations, now you can reap the rewards with our great new products! All our engineers ride and are passionate about getting the best out of everything.
ABOUT US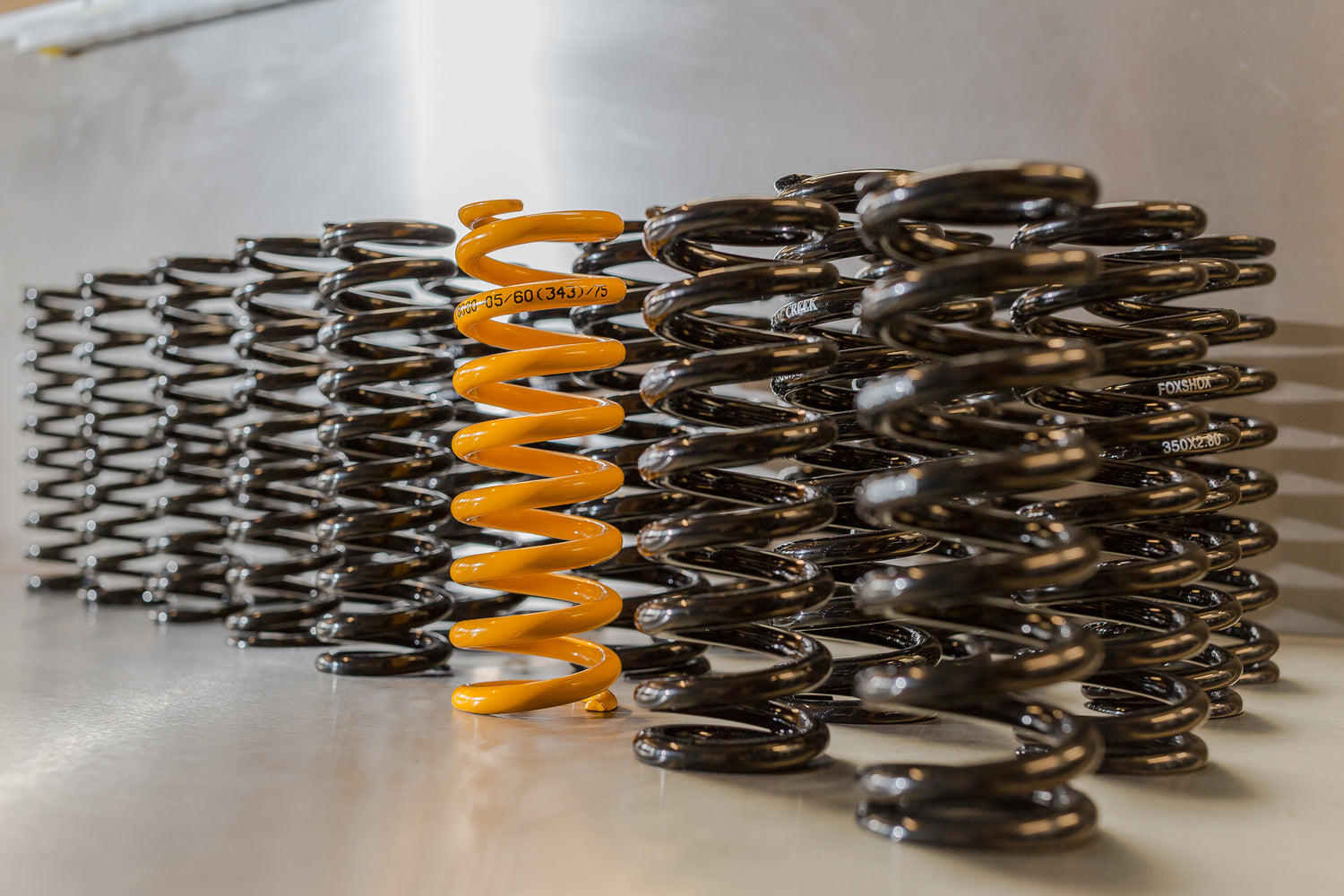 Are you using the right spring?
We've put together an interactive spring calculator, that goes a little deeper than most, to help you get dialled in...
SPRING CALCULATOR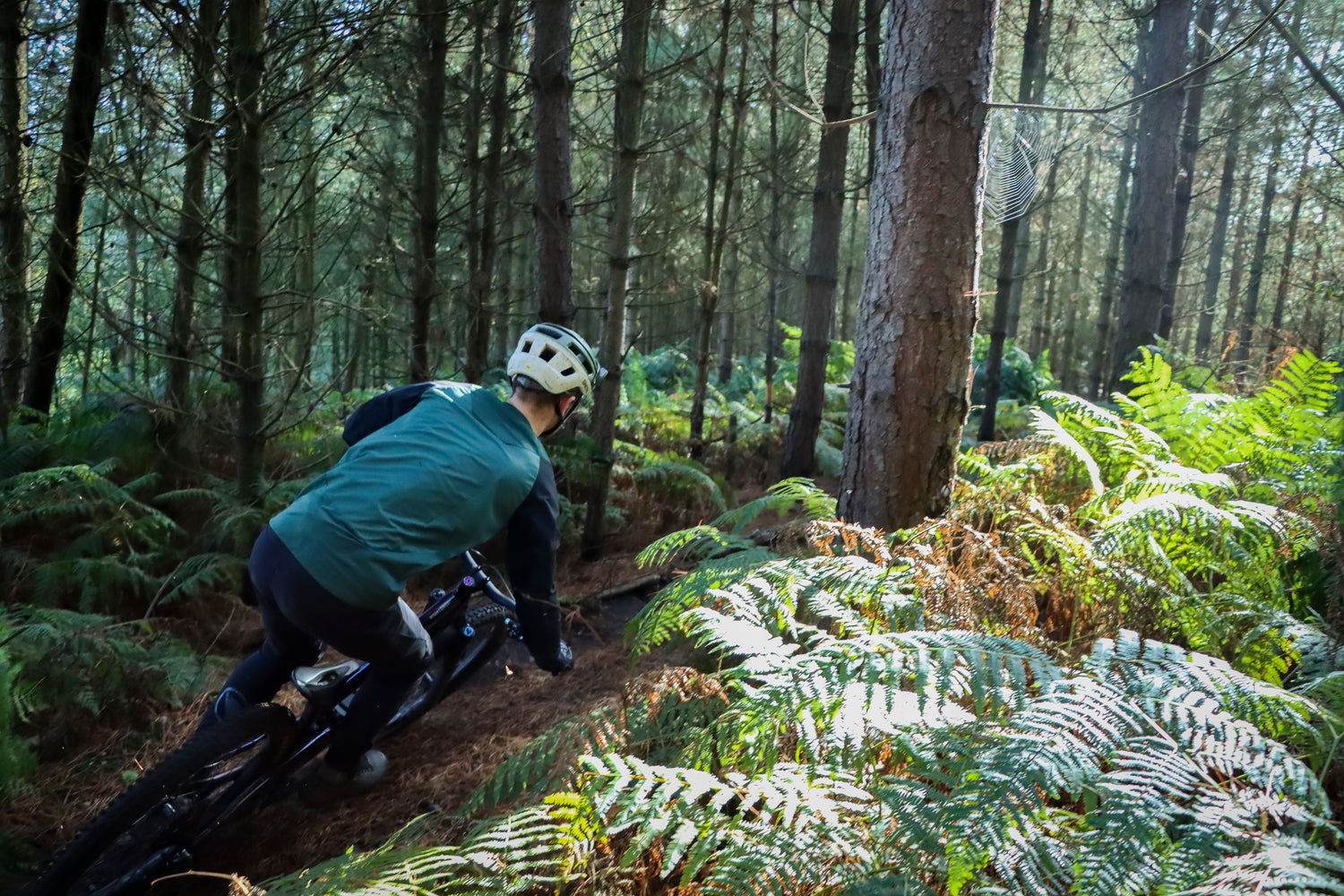 Need some extra help?
Get in touch with one of our service advisors and we can recommend what's best for you and answer any technical questions you may have.
CONTACT US
More performance, more reliabilty and ultimately, more fun.
"Wow what a difference. Coming from a Megatower to a Bronson I thought maybe the bike just wouldn't handle rougher stuff as well. Now there's so much more control on the natural stuff I ride. It's lost the harshness completely." - Podium Piston Kit

"Fitted the shock yesterday and rode it today at FlyUp 417, it feels awesome makes such a difference to the bike, I thought my previous 2020 RS coil was good but this (MY23 RS coil) is unreal with the WPS piston. You done an awesome job, really couldn't be happier with the shock." - Podium Piston kit

"These guys deliver everytime and the results are mega. Always happy to explain everything in fine detail."

"Communication was excellent and they were super friendly. Highly recommended, definitely a repeat customer that they've earned!"